Hi,
I used to create Java classes in JBuilder with the wizard out of an Oracke 9 db. This worked fine until I imported a new database (same scheme but different data). Now the wizard stops after the first step "Generatin mapping…-" and indeed there are only created the xml mapping files + the ERD and a Class diagram WITHOUT connections between the classes. The ERD has the connections.
What am I doing wrong?
I only have to start the wizard, no? Or do I have to create the diagrams before?
Help is much appreciated.
Thanks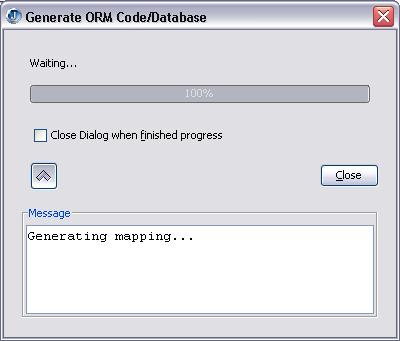 dbva1.JPG