Hi,
I have a problem.
Sometimes, after the export of my document with reportWriter (Report/Export Report), when the export has finished, the report Writer doesn't respond, and I can't exit from reportWriter and commit my report into teamWork.
I used VP-UML Version 6.4 (build sp2_20090411c)
Please see the image of reportWriter blocked in attachment.
Let me know as soon as possible.
Thanks, Anna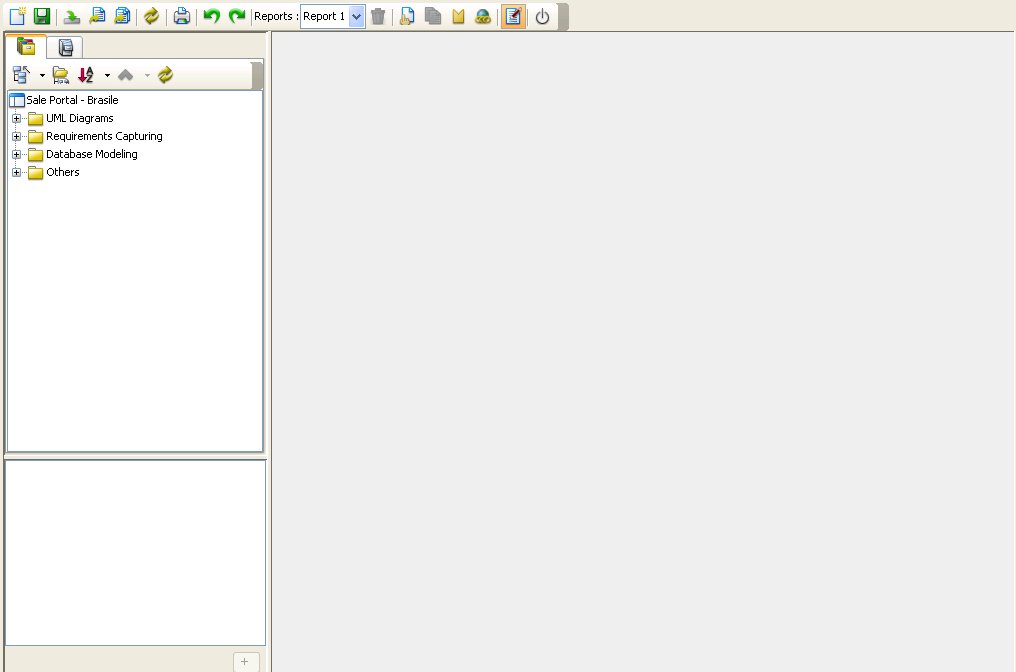 reportWriter.jpg