Hi,
I want to write in my document generate with report writer this property:
is this code correct???
I ask this question, because the property name and modelType are written in the document, but the property begin and "end" are not written!
I hope to receve the correct code!!!
I attach two image with the problem!
tks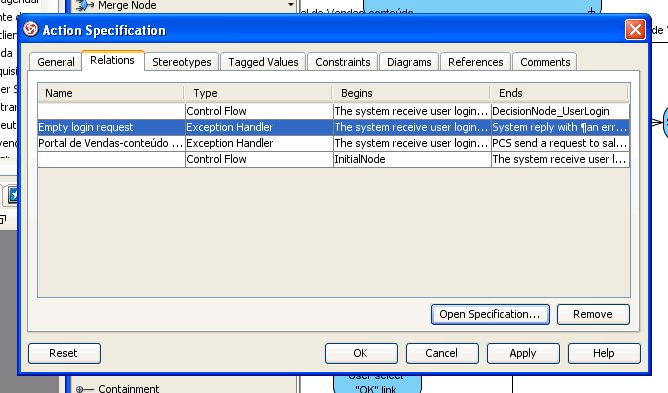 relations.jpg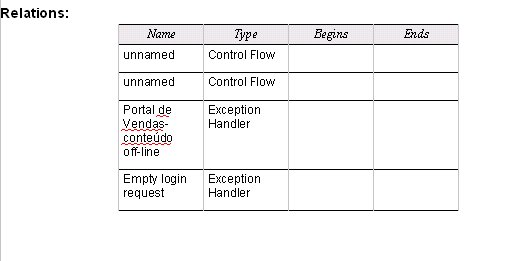 relations_2.jpg