Hi,
I have a entity relationship wiht entity and view element.
I want to generate a document with report Writer with a table with only view element and a table with only entity element.
This is my code, but It doesn't work.
…







You can help me???
If I want filter by entity
is it correct used ??? and used ???
Thanks!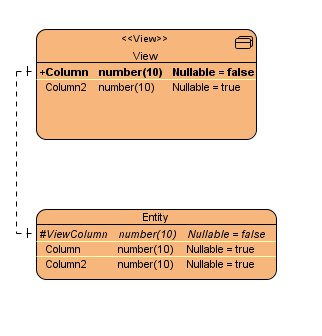 ERDiagram.jpg