on the second step after entering all information test connection failed, see pics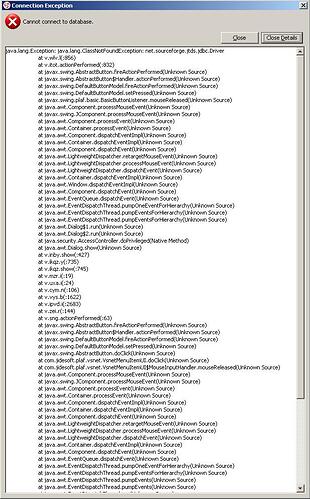 Безымянный.JPG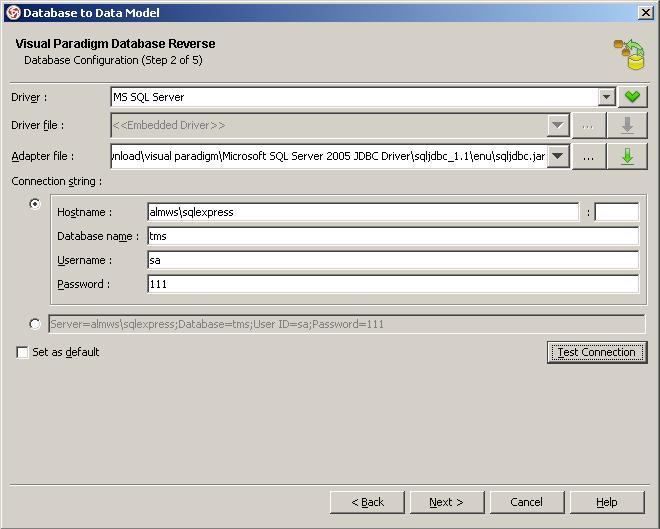 a.JPG
Hi Alex,
It looks like the adapter file is incorrect. Could you press the Down arrow to let us download for you? The one we download should work without problem.
Best regards,
Jick
Hi Alex,
almws\sqlexpress does not appear to be a correct Host name… Could you make sure a correct one is entered? Alternatively, you can specify an IP address to be the host name.
Best regards,
Jick
Ok.
How to connect to diffrent instances of the MS SQLServer on the same host?
Hi Alex,
I believe that you can connect to different instances by specifying the different ports that connects to different instances.
Best regards,
Jick
My pleasure