Hi,
If I want to generate an entity diagram using Model->ORM->Sync to entitiy diagram, the associations from my association class (in this case from company to board and from board to board members and from board members to persons) are not taken into account.
Am I doing something wrong?
Pls find attached my class and entity diagram as well as a project export.
I am using latest SDE-Eclipse (4.1, sp1_20071119).
Thanks in advance
Aart-Wichert Groeneveld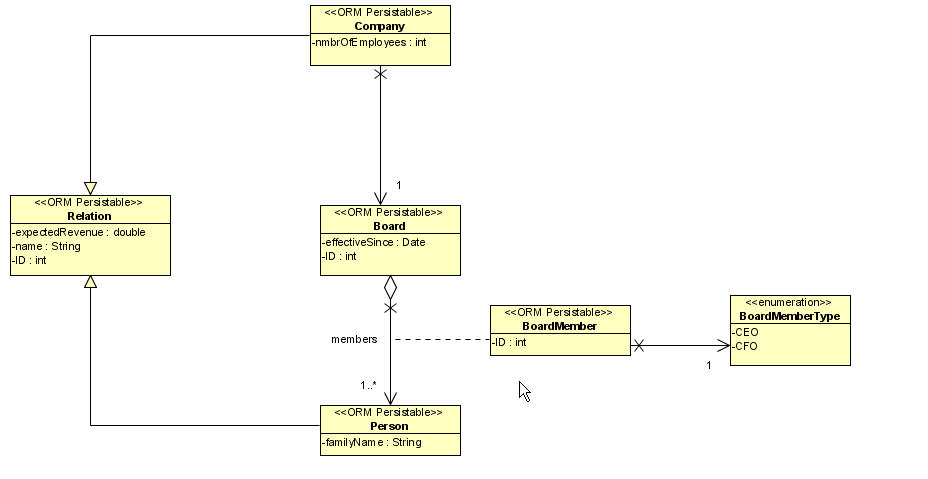 cdAssClOrm.jpg
assoclassORM.zip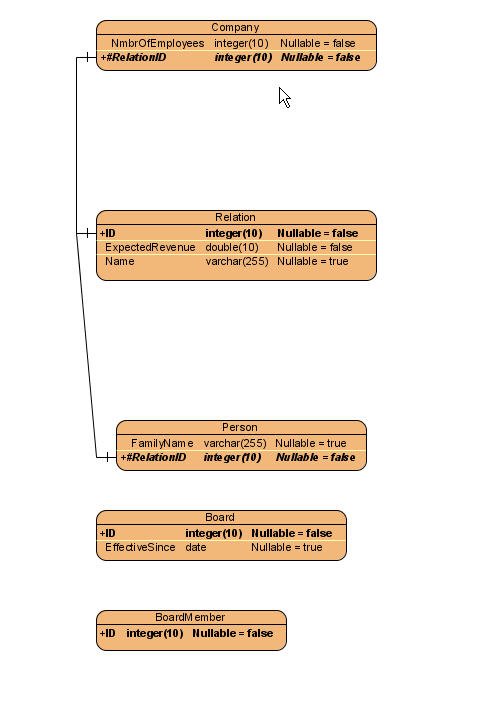 erdAsoCl.jpg