Hi,
This is a super frustrating bug.
I have an ad-hoc subprocess from which it is possible to call other subprocesses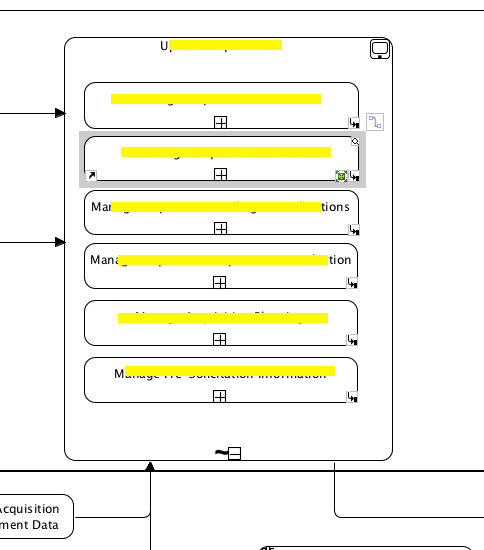 Each of these subprocesses has it own diagram.

Here is the really frustrating part.
When I connect the subprocess to the process, the process disappears from the model explorer.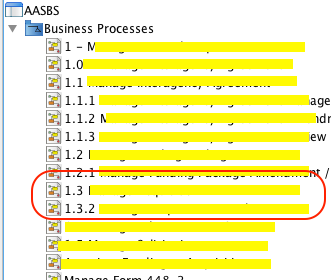 This makes absolutely no sense

Why would VP delist the processes that are being called as subprocesses?!?!?!
Please advise.