Hi
It is frequent (unfortunately) to open my BPMN diagrams to discover that things have been moving around.
I'm the sole editor of the processes.
In the diagram below it seems that the "system" lane moved up. Please note that the "System" lane shows above the pool, and you can see the selection of the pool go through the pool above.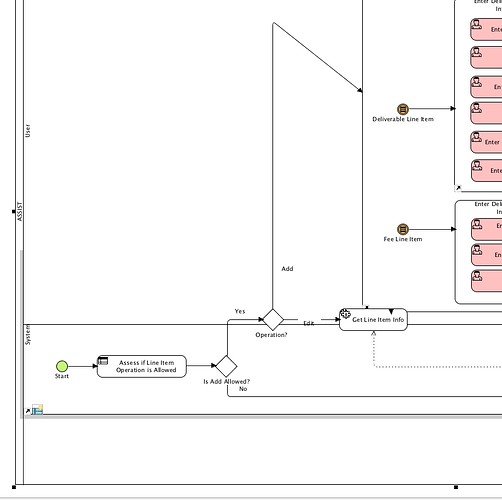 How can this happen?

Thank you.