Hi,
Is it possible to "remap" a datasource?
I have done it with pools and lanes. Is it also possible w datasources?
The reason I ask is because I would like to switch the datasource model view. When I right click on the see an option to do it.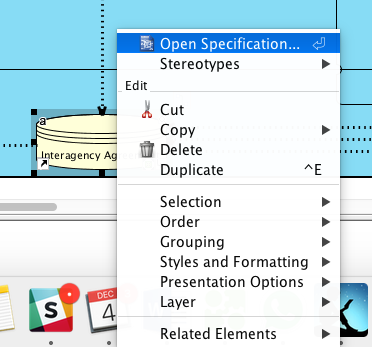 I have created a directory to hold all my datasources.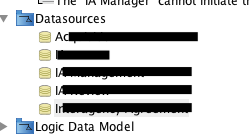 Thank you.