After some editing, our UML diagram seems to have become corrupt. I can not add new operations to a class successfully, or edit existing operations successfully. The following video shows the problem: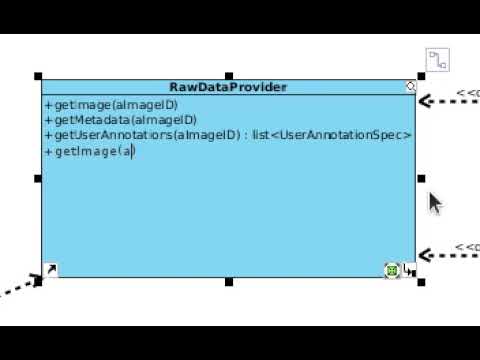 As you can see, when trying to add a new operation, the operation disappears when "Enter" is pressed, and instead two default-named operations appear. It is also shown how editing an existing operation does not work.
The model can be downloaded from https://data.biodataanalysis.de/files/cache/SampleHandling.vpp
It was created with Visual Paradigm Community v16.3 (Build 20220215).