Hello,
I was wondering if anyone experiencing the same problem.
I'm using the online.visual-paradigm platform. And today I can't load the existing vpd file that I saved on Google Drive. Around a week ago I can open the file just fine.
I tried to relog for both the VP and my Gmail account a few times, it doesn't solve the problem. I even tried to clear my browser's history, still no change.
Attached screenshot.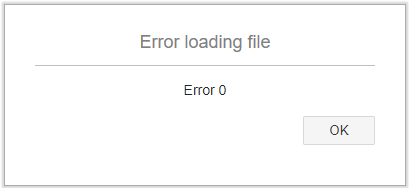 I hope that someone can help me with this.
Thanks,
Ricky