I successfully got rid of the "not a trusted connection"
and "connection refused" error messages by configuring
a port number. The configuration didn't match how I read to
do it, so I am concerned, but doing it this way got rid of
those two error messages.
Now, it tells me "login failed". I login with that
username and password daily, so I don't think
I have that wrong. It must be some other
configuration issue.
I am attaching the relevant screen captures.
Please help.
file://c:\config.jpg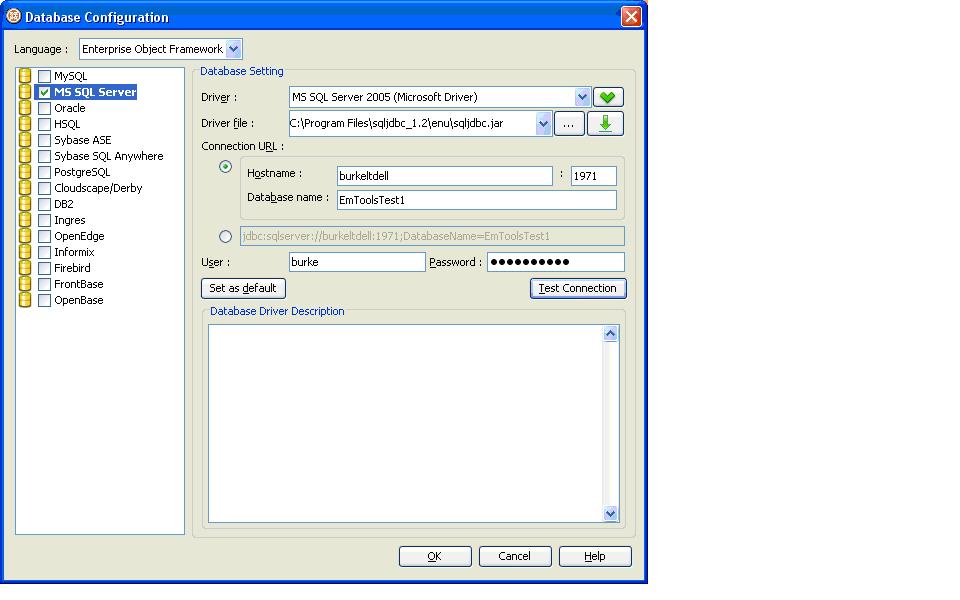 config.JPG
exception.JPG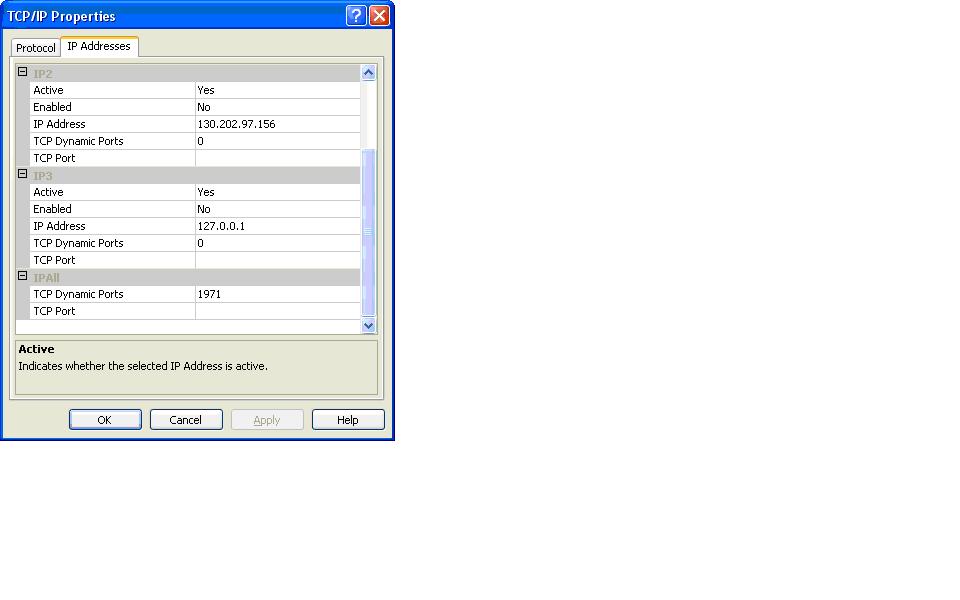 tcp.JPG