White font on white background - by default in edit mode of note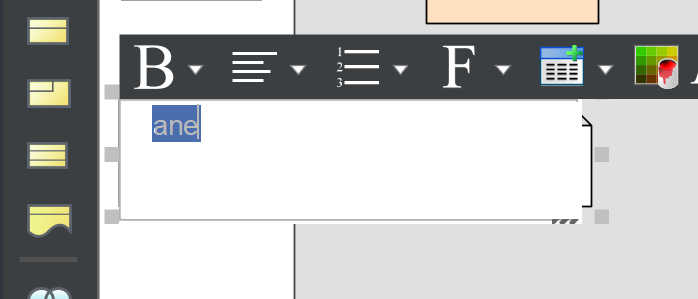 v17.0 / theme Dracula
the same issue with "Description" field in "Diagram info"
Thank you for your inquiry and I'm sorry about the problem you experienced. I've forwarded the details for our engineers to follow up. Please be patient and I'll keep you posted with any updates. Wish you have a good day!


There is much more such examples - not good
This basically is the same problem and related to rich-text editor. Our engineers are working on it and I'll keep you post on it. Please be patient.
I would like to let you know the text color on editing Note and Callout shape problem has been fixed. Please update the software to latest patch build (20230230aj or later) to get the problem fixed. Details about update to latest patch can be found at
Please make sure you have pressed the "Update to latest patch" button on the left hand side of the dialog right after launching the update program
Feel free to contact me if you require any further information.
Thanks, great new! Since of our corporate policies I can't download patch via update.
Is there any alternative way?
Robert