Sometimes I have problems on the class diagrams setting the connector-end to the concrete location on the class edge. It will "jump back" where it was before. It happens only about 1/4 of times but it's killer annoying.
I have added screenshots (I agree video would be better, mouse didn't get captured) and my sample project.
On the picture: the connector-end is at the position picture1 and when I move it to picture2 it jumps back to 1.
Is there something I can do with my WinXP setup or VP configuration?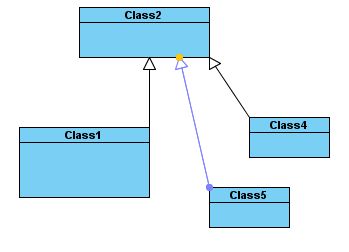 connection2.jpg
untitled.vpp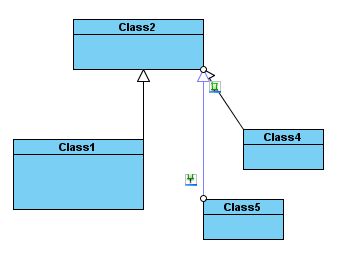 connection1.jpg