I'm trialing the BP-VA. In this demo each connector line follows a separate route, i.e. they do not overlap and the diagram looks quite nice:
http://www.visual-paradigm.com/product/bpva/tutorials/startofprocess.jsp
However when I attempt this my connectors always overlay each other. Is this a bug or can anyone tell me where I am going wrong?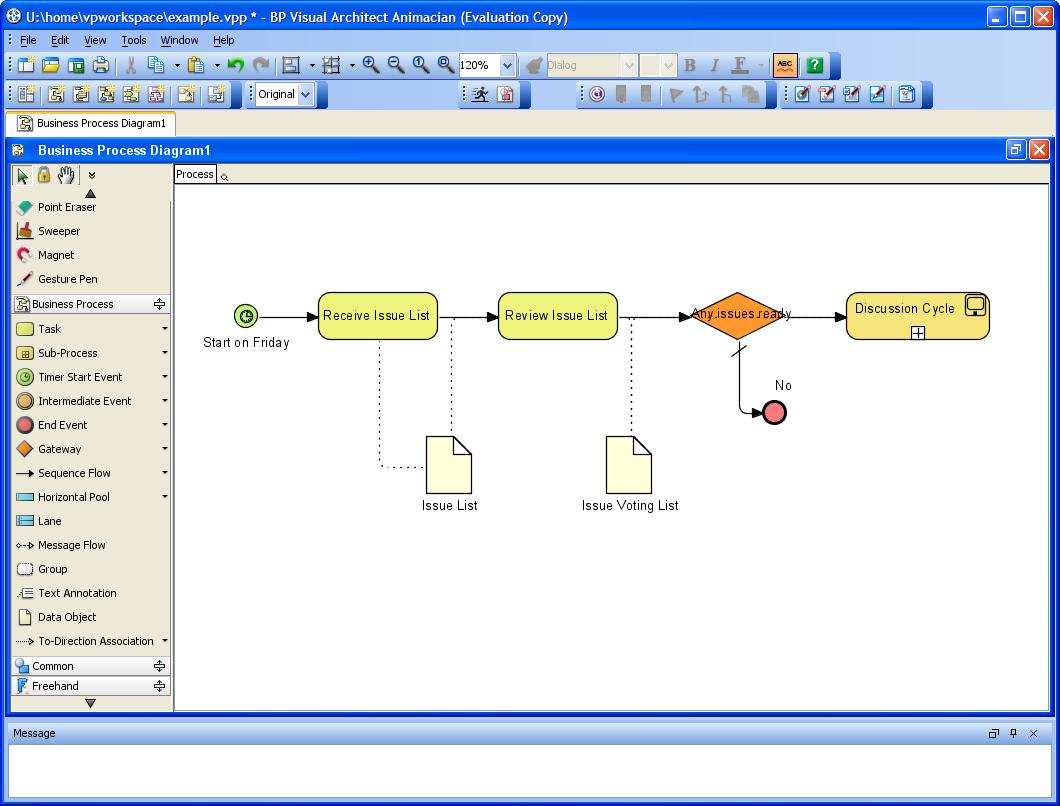 my-problem.JPG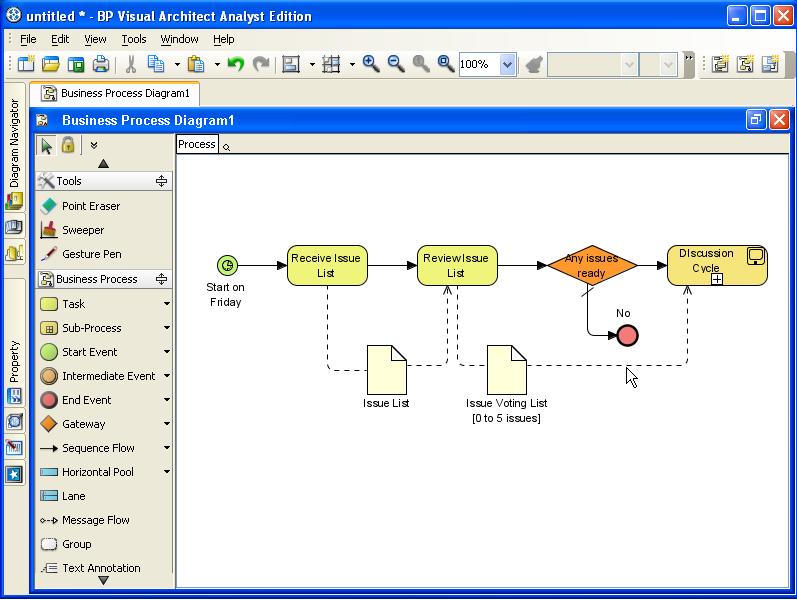 bpva-demo.JPG