Hello,
I have mentioned a bug while copy and paste an UML class diagram.
In my scenario the line jumps of some dependency lines differ between the copy and the original. This is quite annoying because I try to create two very similar class diagrams which only differ in a few important details. So different line jumps would result in a wrong audience focus.
Is there a workaround for this issue? I tried to export and import the same diagram but that does not work properly.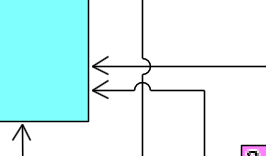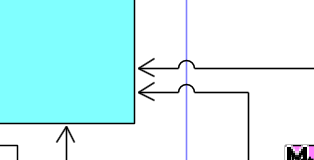 Best regards
Pascal Schröer