When setting the scaling of the desktop to 125% in windows 11. To reproduce it:
Desktop → Right mouse click → Display settings → Scale → Set to 125% from 100%
Start visual paradigm, the model explorer shows this: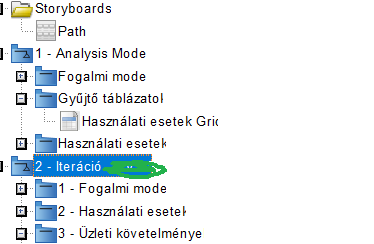 The labels in the tree are not displayed correctly, only just a part of them is displayed:
Change it back to 100%, start VP:
The labels are displayed correctly.
This can be reproduced also by adding -Dsun.java2d.uiScale=1.25 parameter to VM arguments.