Hello,
I am trying to export Use case which has actor, include use case, and other controls.
This is what my use case looks like.


This is how Doc composer displays it


This is my xml template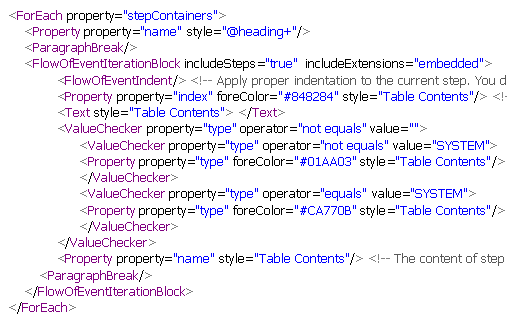 I would like the Actor symbol (step 3 & 5), and use case icon (in step 5) to be shown in the exported doc. Requesting help this.
Thanks,
Bibin