Hi everyone
I need Eclipse and Visual Paradigm for UML 9.0 for school.
I installed both of them with the JAVA JDK and did the IDE integration with Eclipse after installation.
Now when I try opening a Workspace with Projects with Diagrams included, Eclipse gets stuck and eventually stops responding.
After closing the loading screen I get an error message.
See attachments for the screens.
Does anybody have experience with this problem?
Is it a common problem?
Opening Eclipse with a normal Workspace (just Java code Projects) worked, but once I tried opening a Diagram project and closed it in Moddeling mode it didn't start up for both kind of projects.
I hope you guys can help me.
Thanks
NGDM
EDIT: I'm using JDK 7u10.
I had to reinstall Windows 8 so I had a chance to try again on a fresh system but still got the same issue. Must be something with the way they work together.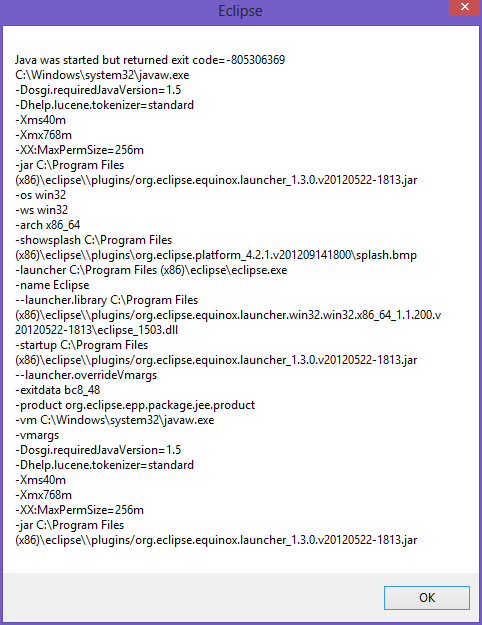 EclipseErrorMessage.PNG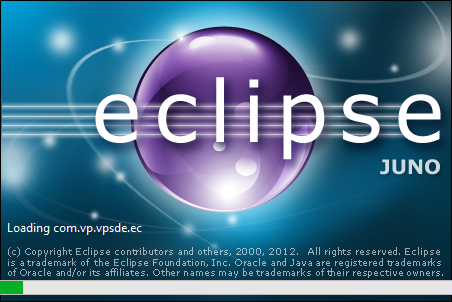 Eclipse error.PNG