Hi,
We have purchased Visual paradigm modeler, standart and team server for a team with 30 professionals. But we have some problems while drawing ERD with Visual Paradigm .
Are there any copy-paste options from another document (like excel, word, notes etc.) while creating a new column?
For example; I want to create users table with user_name, user_lastname, id columns. I can write column name and ":" and data type after that press enter to create other columns. But we want to copy paste instead of writing. (maybe from a table we create in excel)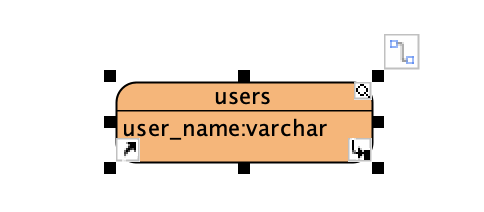 While creating a new entity, we select a schema but we have over 250 schemas. Could you please add a search button for schemas on top of the lookup window?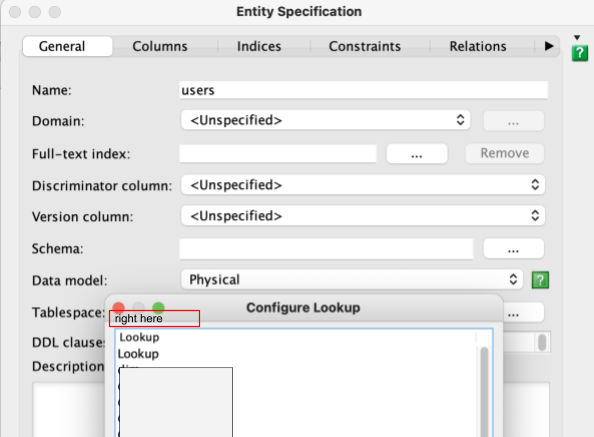 Like the question above, we have over 200 ERD. When we want to export to excel or sth. we couldn't find the diagram that we are looking for. Could you please add a search button for the diagram's name ?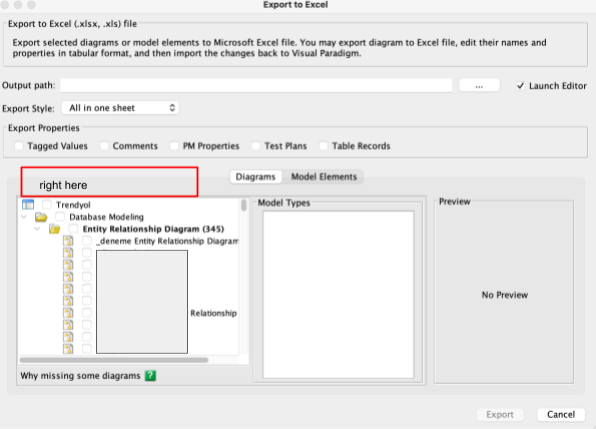 When I create an entity in some model, I want to use this entity's auxiliary table under another model. But Visual Paradigm creates a new entity with the same name + same schema for another model.
For example: I create users entity under the stm model folder with stage schema. (erd names equals the schema names for us also we use schema lookup for entity.)

After I want to use stage.users (stage: schema, users: entity name) entity's auxiliary in _deneme Entity Relationship Diagram under _deneme model under edw model. But Visual Paradigm creates new entity with same name and same schema.

When I want to create an entity under the same model with the same name but a different schema, Vp don't allow me to do so. I want to create a different entity with the same name but different schema.

Last question is when we make changes at tagged values, we want to highlight our changes. The highlight option is available in comments. Can we bring this feature to tagged values also?
For example;
I can highlight some words when I use comments.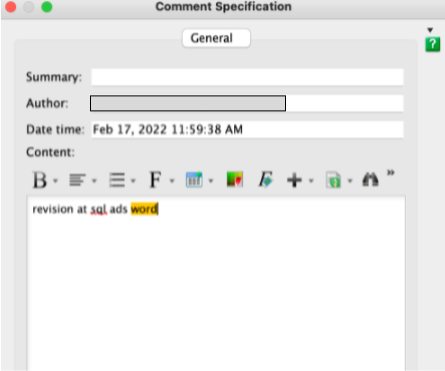 But I couldn't highlight in Multi-line text tag.
If we can't add the highlight feature, is it possible to see the changes of words etc. in tagged values? We need this feature to observe the changes that are made in the code blocks, and track which lines are changed when comparing the branches with the trunk.
Regards