Hello,
We use VP (Version16.3) for drawing erd about our data warehouse model without database connection. All of team mates draw diagram on different branch.
When we complete drawing erd on branch, we merge branch to trunk.
But when we merge to trunk, we lose pk column, connector shape and primary-foreing key relation.
How can we fix this problem?
Branch image: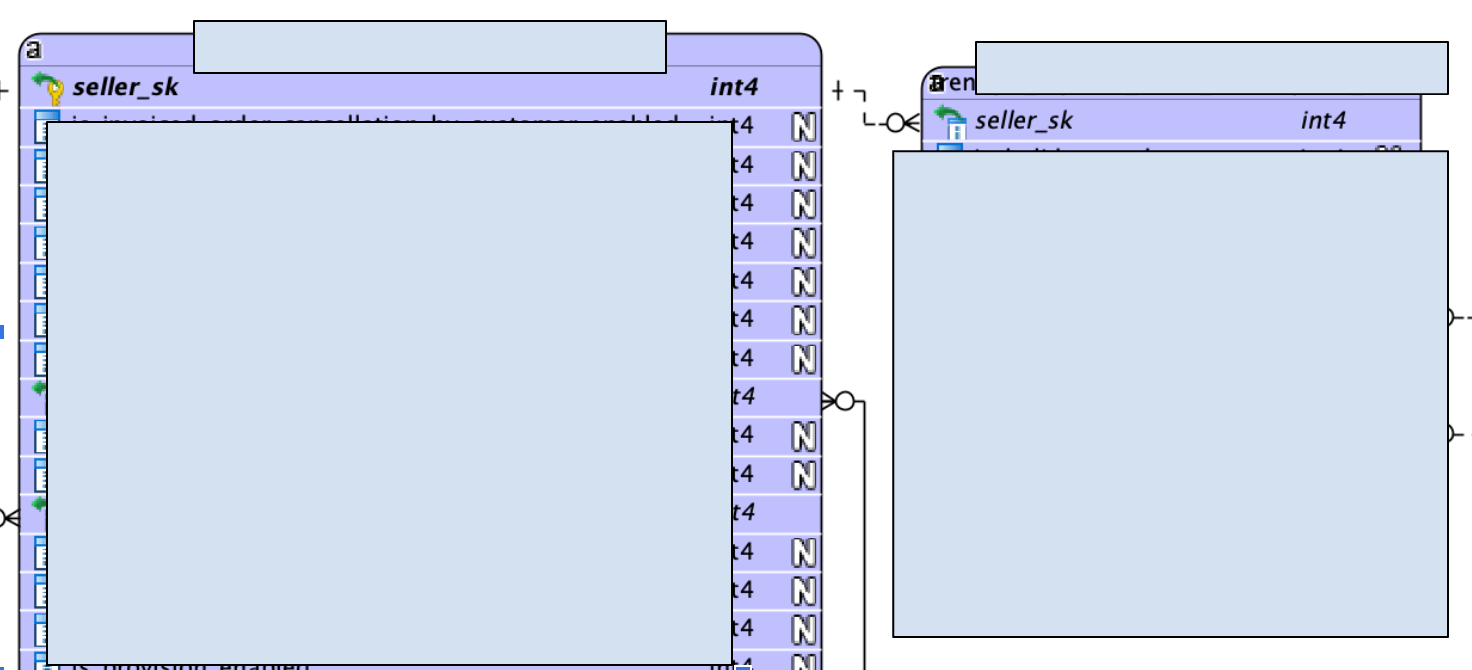 Trunk image after merged branch: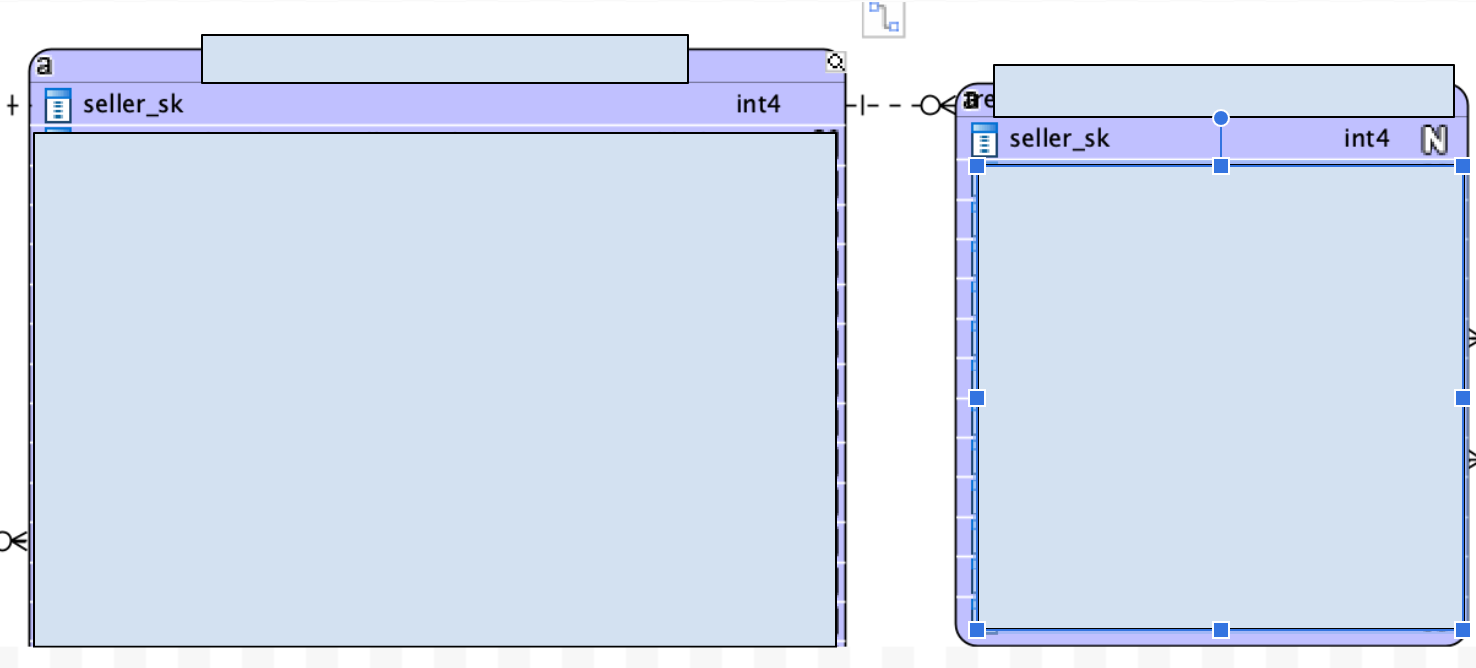 Also we face an other problem when we want to make relation between primary key to associate column ,that we already select the relation below (image 1), visual paradigm adding extra column to entity automatically. We dont want to add extra column. If we delete extra columns, relationship disappears. How can we fix this problem?
image 1:


Example that entity with problem: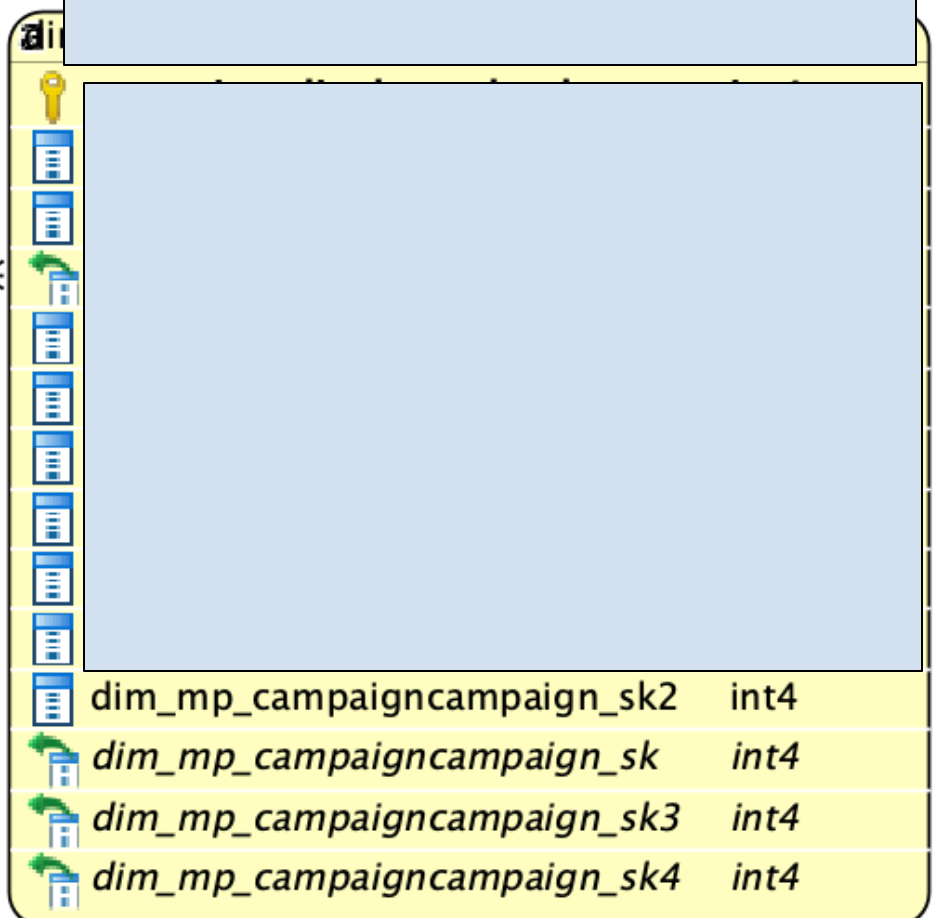 Best regards.