Hi,
I have a process that is using two embedded sub-processes.
When I expand one of them hell breaks loose

. The subprocess on the system lane increases of size without showing its content.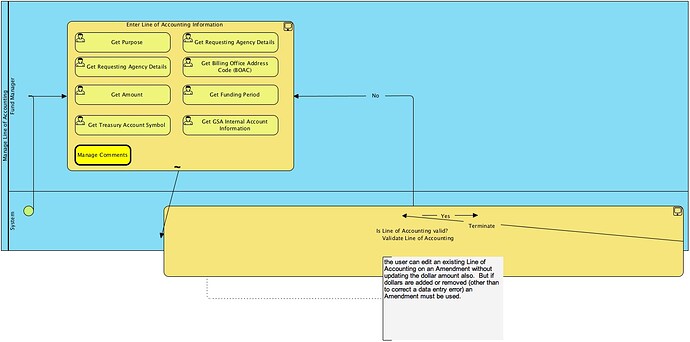 When I colapse the subprocess on the fund manager lane, the subprocess from the system lane doesn't regain it's original size.
Is this a known issue, or am I doing something wrong? This is really frustrating and driving me

Thanks!