Hi!
Can I generate one table from two classes which connected 1to1-association? (Please, see attachment)
TIA, Eugeny.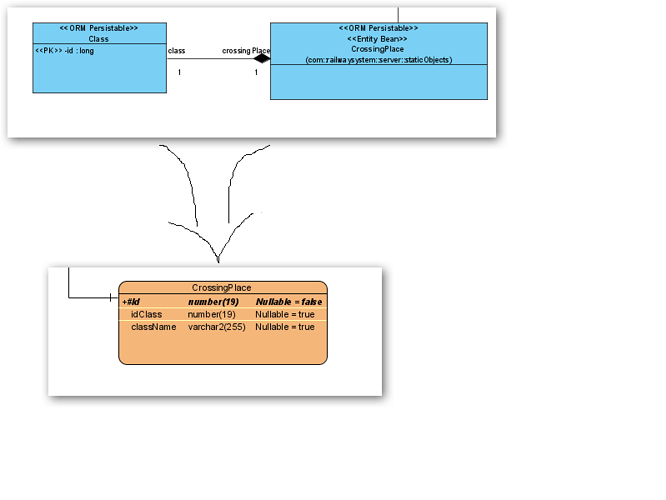 2classes_to_1table.png
Hi Eugeny,
Sorry for my late response. Please create the ORM Component Class (please refer to the attached image as example) and synchronize to ERD. Hope this helps.
Best regards,
Lilian Wong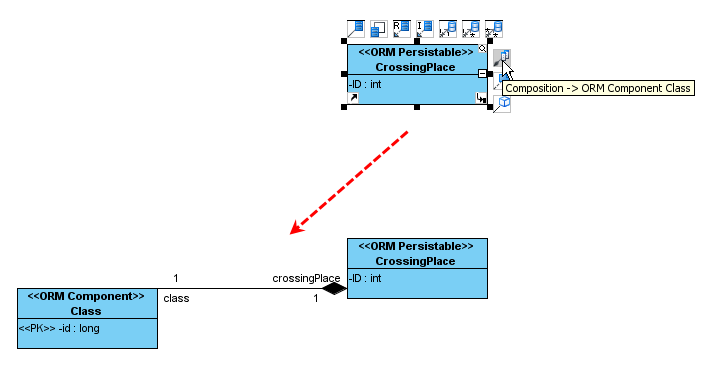 ORM_Component_Class.png
Hi Eugeny,
You are welcome!

Feel free to ask if you have any question again.
Best regards,
Lilian Wong