Hi, here a part of class diagram: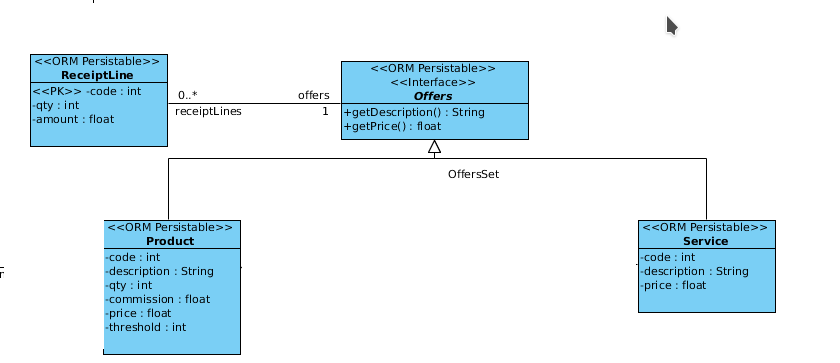 When i try to sync class diagram with ERD, i've the following error message:
[10:54:32] [Error] Offers: Class Class "Offers" is not allowed to have association due to the table per concret class inheritance strategy.
The inheritance strategy selected is "table per concrete class".
Help!