Hi,
I'm using Business Process Visual Architect Analyst Edition
(Build sp1_20071018),
and since the the new version, I have troubles to resizes lanes i am working with. Lanes width are getting bigger, and it's not possible to reduce them.
I attached some examples.
I think that it happened when i upgradeed my version of BP.
Claude-Antoine 8)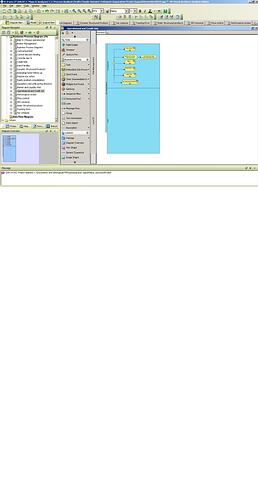 VP-Pictrouble1.jpg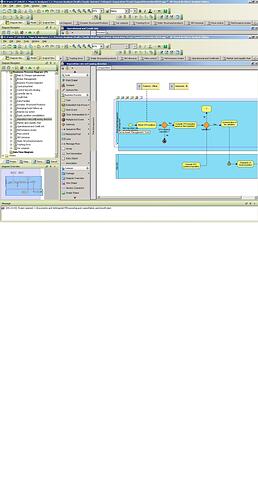 VP-Pictrouble2.jpg