Hi,
I have two classes (student and course).
They have a many-to-many relationship.
When I try to select a collection type in the association I do not get List in the dropdown. Is there any reason why?
I do get the List type collection in the dropdown when I have a 1-to-many relationship.
I have included two screenshots.
Thanks,
Karim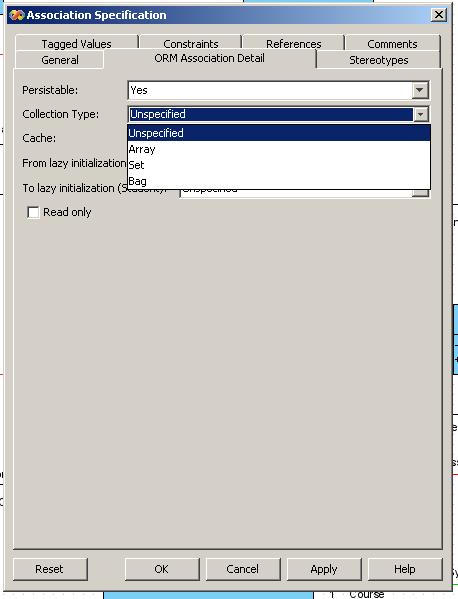 ArrayListNotAvailable.JPG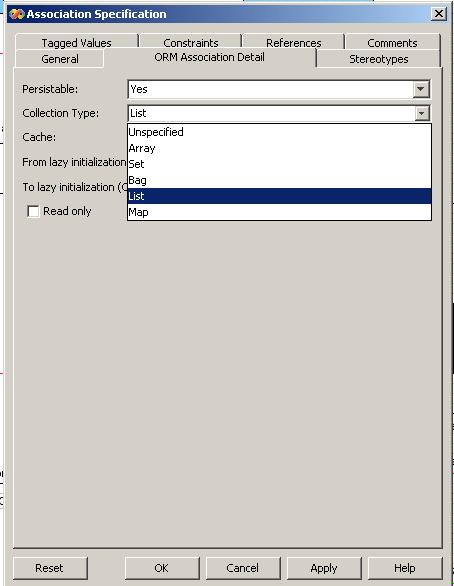 ListAvailableOn1ToMany.JPG