Hello
Is this function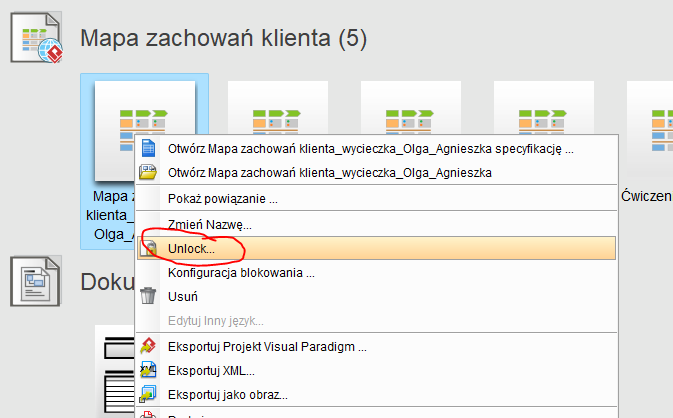 working with web engine diagram ?
Regards
Mariusz
Hi Mariusz,
We are sorry that the lock/unlock feature currently does not work on web diagrams, so it is a mistake to show the related UI in their popup menus. We would fix this problem and thank you for pointing it out.
Best Regards,
Antony.
Hi Mariusz,
I would like to let you know the problem of wrongly show lock/unlock menu items for non-supported diagrams has been fixed. Please update the software to latest patch build (build 20190920cr or later for v16.0) to get the problem fixed. Details about update to latest patch can be found at:
Please make sure you have pressed the "Update to latest patch" button on the left hand side of the dialog right after launching the update program.
Best Regards,
Antony.