Hi, I've just downloaded Visual Paradigm 16.3, Community Edition. I wanted to create a simple class diagram - but the class names don't show up.
Even if I use a template diagram - methods and fields show up, but not the class names: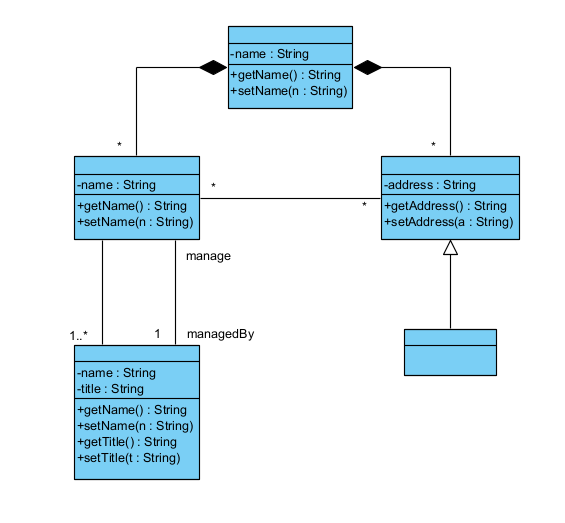 The class definitely has a name:

Similar issues are in sequence and activity diagrams (in activities the activity body is also not visible). All diagram elements seem correct - just the names (and activity bodies) don't show up. The only place they are visible - is the diagram selection ribbon.
I'm running the newest VP CE version on Windows 10.