Auto - fit option is switched off.
Still I can change only the height of the pool for BPM, not the width.
Not sure if this is a bug or some option is disabled.
As you can see on the photo the middle pointer on the edge of the pool is black/selectable. The side edges are grey/unselectable.
Please advise,
Thank you,
Vasilev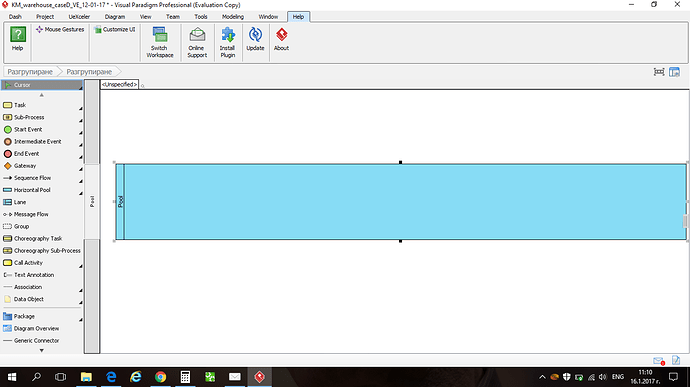 Екранна снимка (1).png