Hi VP,
This is only an image, the full story can be found at:
http://forums.visual-paradigm.com/posts/list/2624.html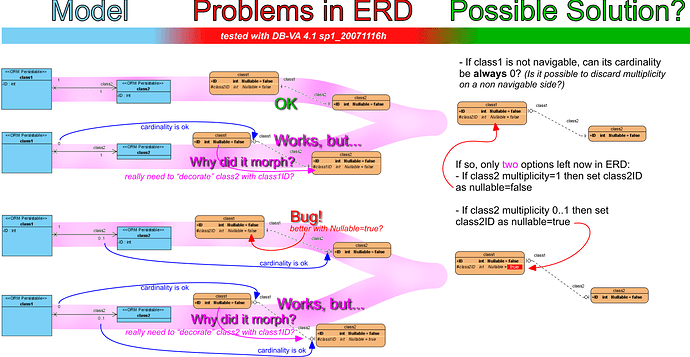 bug12.png
Oh distansia, thank you for your effort in preparing the art work!! We can't thank you enough!!!
We will read it in detail.
Thanks again!



Hi Rain,
Yes, it worked for me

Many thanks!!!