userProcessor is calling for .loadStudentByORMID which does not exist in StudentDAO.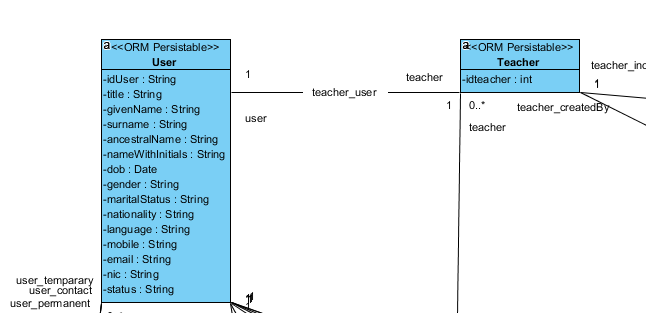 Dear Upeksha Liyanage,
Thanks for your inquiry. We are currently investigating the issue, and apologize for the inconvenience.
Hi upeksha1996,
I would like to let you know the error on generated ORM code problem has been fixed. Please update the software to latest patch build (sp1_20170815bt or later) to get the problem fixed. Details about update to latest patch can be found at
Please make sure you have pressed the "Update to latest patch" button on the left hand side of the dialog right after launching the update program
Feel free to contact me if you require any further information.
Best regards,
Rain Wong