Hi,
i've some problems in creating a loop in a activity diagram using the expansion region. The attachment therefor shows the principle scenario.
I want to reproduce this scenerio in vp-uml. I can create a expansion region with the expansion nodes but it seems to be impossible to connect the expansion nodes by object flows.
Is there any i've overlooked!?
Thx for help!
Regards.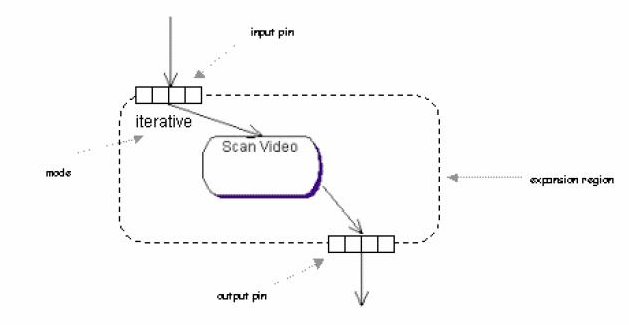 expansion_region.JPG