Hi,
I've created a module for Participants & Roles and another for Pools & Lanes (as depicted below).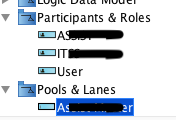 The idea is to be able to drag and drop pools to BPMN diagrams.
Things seem to be working w pools however, I haven't yet caught up with the lanes.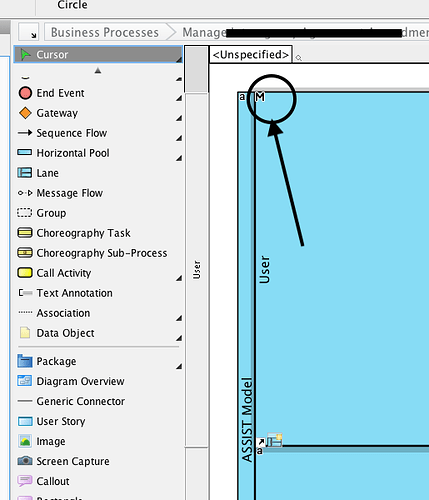 My objective is so I don't have a pool in one of my BPMN diagrams that has the "M" (master marker). I would like to have a "lane master" that I could only drag and drop on top of my pools.
Am I missing something?
Thank you in advance