Hi,
I'm noticing that my labels on my BPMN diagrams are showing clipped and are consistently changing place after I close the diagrams and re-open them again.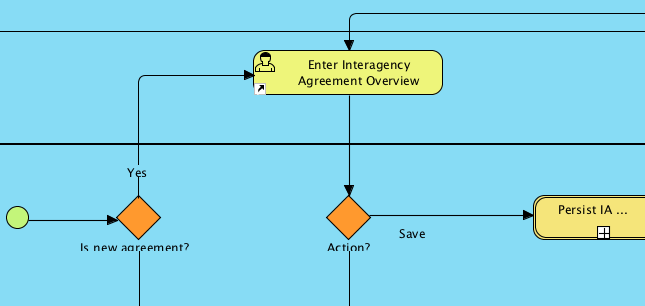 Is there any setting I can set to prevent this behavior?
I'm preparing to show the models to the customer and it doesn't help that I set things like I want them and they when I reopen the diagram, things are not quite the same as I left them.
Thanks for the clarification.